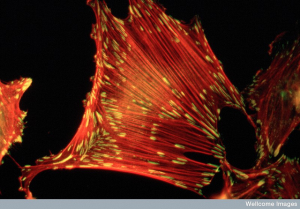 Soft Tissue Injury and Fibroblast Regeneration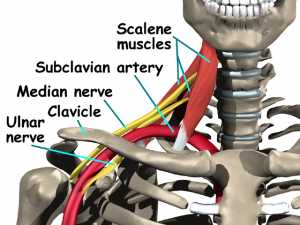 Today's post is about real case that have treated on Friday. I saw this patient over a year ago for severe neck pain and headaches. Patient's problem was resolved with very good results. This morning patient's husband calls and asks me to see his wife today as an emergency visit because she has numbness in her left upper extremity, loss of temperature in that extremity, and shooting pain. Over the phone he explained to me what has happened couple of days ago.
He took his wife to a near by Hospital Emergency Room suspecting that she had a heart attack. She had severe shooting pain in her left upper chest and shooting pain down her arm. In a Hospital medical Doctors performed a complete check up, including laboratory test and fancy CT- Scan diagnostic. After numerous hours they found nothing wrong with his wife and discharge her home with some pain medications. She was not very happy with an outcome since the symptoms were still there even with pain medications.