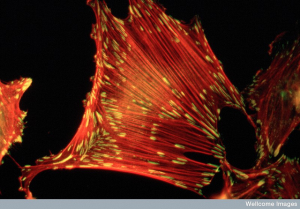 Soft Tissue Injury and Fibroblast Regeneration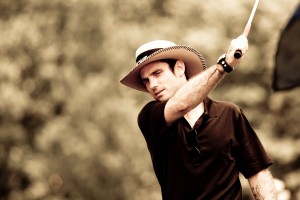 What immediate treatments to follow?
The golfer's elbow is an injury to the soft tissue of the tendons and muscles that surrounds the elbow joint. Treatment for such injury would be similar to other soft tissue injury therefore immediately after the injury occurred or when the pain started to first set in, the patient must follow the RICE+R regime. RICE is Rest, Ice, Compression and Elevation with an additional R meaning Referral to a professional for a proper diagnosis. The RICE regime must be implemented for at least 48 hours for optimum results.