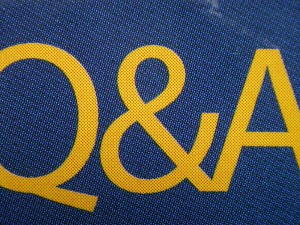 Question: Are there cures for plantar fasciitis?
Answer: There is a great treatment protocol that I have used on my patients with great success. It takes somewhere between 10-12 sessions in order to get a desirable results. An object with a round edge would be a perfect tool for this task and also a good massage lotion. I direct gliding force is applied along the plantar musculature. Most likely you will feel a lot of pain during the procedure. About 5 minutes would be more than enough. After the procedure your plantar musculature will be very swollen – which is what we want. During this inflammation process macrophage will destroy the calcified particles that were accumulated during the treatment. An ultrasound therapy would be a plus. It is important that you get this done every other day of the week for the best results.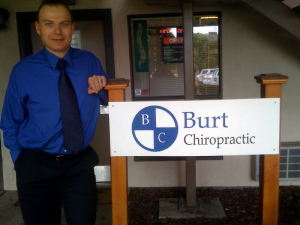 Many of my patients ask me the same question during the course of the care in my clinic. Who is your chiropractor Dr. Burt and how often do you get adjusted? I love to get my spine adjusted and I am certainly the type of Chiropractor who is utilizing the service that he is preaching about. As many already know I am an avid Mountain Biker and my body needs frequent maintenance after prolonged and fast pace rides.
I am fortunate enough to have two chiropractors who adjust my spine on regular bases and both of these Docs get the same in exchange. One of my Chiropractors is Dr. Rick Ciderstrome who is practicing in Castro Valley and the other One is Dr. Robert Faggiano who is practicing in  Fremont. Dr. Rick is coming to my clinic every Friday after 3.00 pm