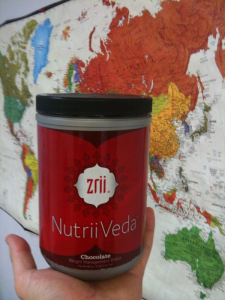 United States population has seen a dramatic increase in obesity cases. More and more people have cardiovascular diseases due to the improper nutrition, lack of exercises and stress. About two thirds of the US adult population is now overweight or obese. Studies have shown that that the prevalence for obesity has steadily increased among male and female, all ages, encompassing all racial and ethnic groups, and affecting population with different levels of education. Prevalence of overweight individuals have gone up form 44.8% to 66% since 1960. The greatest rise occurred after 1980 due to increased usage of refined products such high fructose corn syrup, processed meats, flower, and many other foods. This trend will soon surpass tobacco industry as the leading cause of cardiovascular disease in the United States.
Zrii NtriiVeda is a global leader in the health and wellness industry and provides the solution to a healthy weight management. Zrii is one of the fastest growing companies in the health and wellness arena. NutriiVeda was first lunched in 2007. This nutritional supplement is based on Amalaki fruit combined with other botanicals.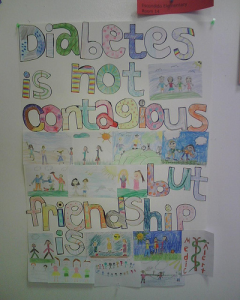 The current global prevalence of diagnosed with diabetes is 165 million and is estimated to increase to 250 million by 2010 and to 330 million by 2025. These alarming figures do not include undiagnosed diabetes or pre-diabetic states.
When a physician diagnosed a patient with diabetes that individual must adjust to a healthier lifestyle. One of the most important factors is making changes in a diet. There is no necessity to skip meals or your favorite foods that you have always loved. It is a scientific fact that skipping meals will increase glucose level in your blood stream, and that is not a good thing, especially for some who has diabetes. Moderation is the key.