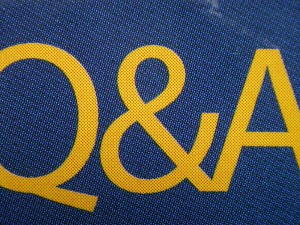 Question: Are there cures for plantar fasciitis?
Answer: There is a great treatment protocol that I have used on my patients with great success. It takes somewhere between 10-12 sessions in order to get a desirable results. An object with a round edge would be a perfect tool for this task and also a good massage lotion. I direct gliding force is applied along the plantar musculature. Most likely you will feel a lot of pain during the procedure. About 5 minutes would be more than enough. After the procedure your plantar musculature will be very swollen – which is what we want. During this inflammation process macrophage will destroy the calcified particles that were accumulated during the treatment. An ultrasound therapy would be a plus. It is important that you get this done every other day of the week for the best results.
#1 Falling asleep on arm numbness?
Lately I have been waking up just about every night with a tingling, numb arm because I have been falling asleep on it. I figure it becomes like this because the circulation is cut off. Can this be potentially dangerous or hint toward something of greater significance and severity? [Read more…]