What is Thoracic Outlet Syndrome?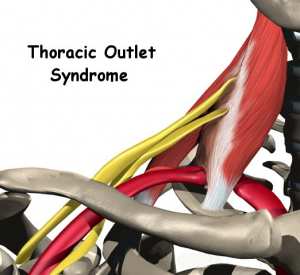 In order to know what Thoracic Outlet Syndrome is, or TOS, it's best to know what and where you can find the Thoracic Outlet. The space between the collarbone and the first rib is known as the Thoracic Outlet.
The healing process is divided into four broad stages which are not mutually exclusive and overlap considerably.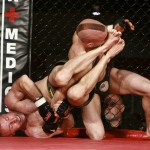 1. Initial vascular reaction – Active Swelling