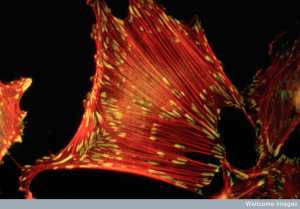 Soft Tissue Injury and Fibroblast Regeneration
Please follow and like us: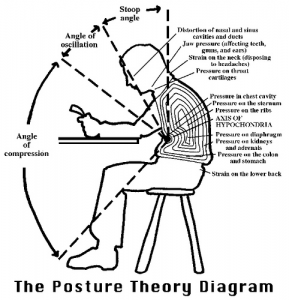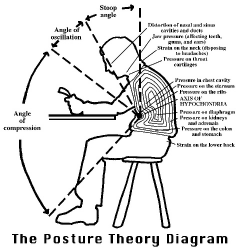 Many people around the world are affected by a poor posture. Poor posture can affect your appearance and how a person feels about him or herself. It can contribute to a pain in a cervical and lumbar spine, cephalgia, intervertebral disc problems and even occasional chronic pain and breathing problems.
Please follow and like us: