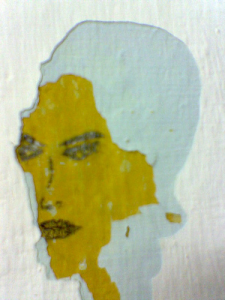 Minerals are playing a very important role in a human body. The main goal of these essential elements is to make sure that the body functions properly. If deficiency is ignored for a prolonged period of time a serious health problem can be developed. For instance: women who are menstruating need an extra supplementation of iron till the reach menopause stage. A good source of minerals concentration is in certain types of whole foods. However, it is hard to follow a diet that contains all the necessary nutrients that a woman needs. Taking multivitamin and food-based natural mineral supplements are few ways that can be very beneficial.
Supplements can help improve the body's absorption of certain other minerals and nutrients – for instance, magnesium is necessary for calcium absorption, selenium is necessary for Vitamin E absorption, Zinc is necessary for Vitamin A absorption. Majority of the females are deficient in minerals such as magnesium, calcium, iron, zinc, iodine and selenium. These minerals are very important fro proper metabolic function, hormone balance and bone strength and many other important health benefits.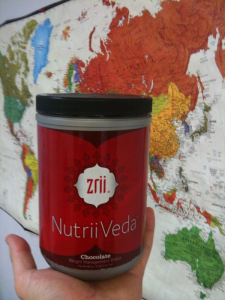 United States population has seen a dramatic increase in obesity cases. More and more people have cardiovascular diseases due to the improper nutrition, lack of exercises and stress. About two thirds of the US adult population is now overweight or obese. Studies have shown that that the prevalence for obesity has steadily increased among male and female, all ages, encompassing all racial and ethnic groups, and affecting population with different levels of education. Prevalence of overweight individuals have gone up form 44.8% to 66% since 1960. The greatest rise occurred after 1980 due to increased usage of refined products such high fructose corn syrup, processed meats, flower, and many other foods. This trend will soon surpass tobacco industry as the leading cause of cardiovascular disease in the United States.
Zrii NtriiVeda is a global leader in the health and wellness industry and provides the solution to a healthy weight management. Zrii is one of the fastest growing companies in the health and wellness arena. NutriiVeda was first lunched in 2007. This nutritional supplement is based on Amalaki fruit combined with other botanicals.