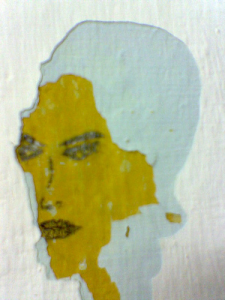 Minerals are playing a very important role in a human body. The main goal of these essential elements is to make sure that the body functions properly. If deficiency is ignored for a prolonged period of time a serious health problem can be developed. For instance: women who are menstruating need an extra supplementation of iron till the reach menopause stage. A good source of minerals concentration is in certain types of whole foods. However, it is hard to follow a diet that contains all the necessary nutrients that a woman needs. Taking multivitamin and food-based natural mineral supplements are few ways that can be very beneficial.
Supplements can help improve the body's absorption of certain other minerals and nutrients – for instance, magnesium is necessary for calcium absorption, selenium is necessary for Vitamin E absorption, Zinc is necessary for Vitamin A absorption. Majority of the females are deficient in minerals such as magnesium, calcium, iron, zinc, iodine and selenium. These minerals are very important fro proper metabolic function, hormone balance and bone strength and many other important health benefits.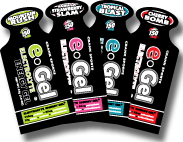 Readers who followed my posts from the early days know that I am an avid mountain biker. I am very fortunate to live in San Francisco Bay Area where climate allows us to ride pretty much all year long. We never ever have a snow in a winter and it never rains from mid spring to mid autumn. Love it :). My house is about five minutes away from East Bay Regional Park – Lake Chabot. The trail can take a mountain biker all the way to Oakland and this trail connects all the way to Berkeley. I have never personally ridden to Berkeley due to the time limitations. A ride from a Ranger Station at Lake Chabot to Oakland is about 31 miles long with quite a bit of elevation gain. It takes about three and a half hours to complete with few small brakes on a way.
These long rides require proper fuel for your musculature. One of the products that I have been using since 2009 is eGel which is short for Electrolyte Energy Gel from Crank Sports.