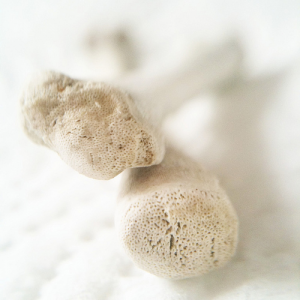 Four Ways to Keep Your Bones Strong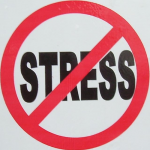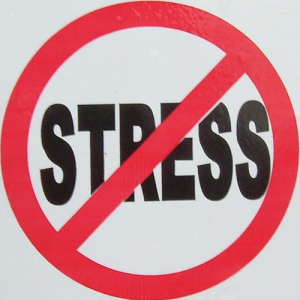 This is a guest post by  Ayrsley Solutions.
In life, we experience a multitude of emotions ranging from positive to negative.  What a lot of us don't realize is that each emotion that we experience makes a profound impact on our health as well as our psyche.