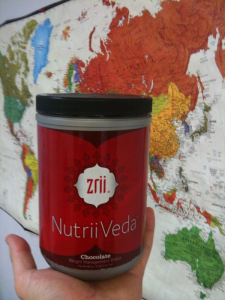 United States population has seen a dramatic increase in obesity cases. More and more people have cardiovascular diseases due to the improper nutrition, lack of exercises and stress. About two thirds of the US adult population is now overweight or obese. Studies have shown that that the prevalence for obesity has steadily increased among male and female, all ages, encompassing all racial and ethnic groups, and affecting population with different levels of education. Prevalence of overweight individuals have gone up form 44.8% to 66% since 1960. The greatest rise occurred after 1980 due to increased usage of refined products such high fructose corn syrup, processed meats, flower, and many other foods. This trend will soon surpass tobacco industry as the leading cause of cardiovascular disease in the United States.
Zrii NtriiVeda is a global leader in the health and wellness industry and provides the solution to a healthy weight management. Zrii is one of the fastest growing companies in the health and wellness arena. NutriiVeda was first lunched in 2007. This nutritional supplement is based on Amalaki fruit combined with other botanicals.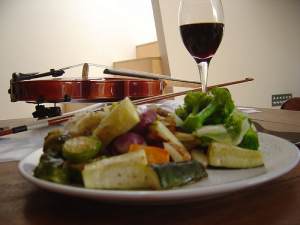 All of us know that in order to lose weight we need to eat less and increase our physical activities. This sounds simple but in real life, this is nothing simple at all. So, how come there are successful people who achieve their weight loss goals while others are left eating and gaining more pounds? To find out, experts were asked about the best tips for dieting and they came up with the 14 of them.
The first tip is simple. Just drink plenty of water. This is because we often mistake our thirst with hunger so instead of drinking more fluids, we tend to eat more. That means we take in more calories when our body doesn't need it but only needs a glass of water. If plain water isn't good enough, you can add some citrus or juice flavors or perhaps infuse some peaches or mango teas which make it more flavorful but without the calories.