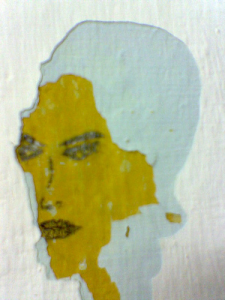 Minerals are playing a very important role in a human body. The main goal of these essential elements is to make sure that the body functions properly. If deficiency is ignored for a prolonged period of time a serious health problem can be developed. For instance: women who are menstruating need an extra supplementation of iron till the reach menopause stage. A good source of minerals concentration is in certain types of whole foods. However, it is hard to follow a diet that contains all the necessary nutrients that a woman needs. Taking multivitamin and food-based natural mineral supplements are few ways that can be very beneficial.
Supplements can help improve the body's absorption of certain other minerals and nutrients – for instance, magnesium is necessary for calcium absorption, selenium is necessary for Vitamin E absorption, Zinc is necessary for Vitamin A absorption. Majority of the females are deficient in minerals such as magnesium, calcium, iron, zinc, iodine and selenium. These minerals are very important fro proper metabolic function, hormone balance and bone strength and many other important health benefits.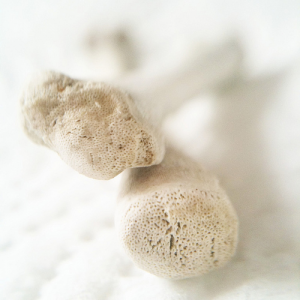 The secret foods to having Strong bones
As we age, our bones become stronger. But as we grow older or reach middle age they begin to thin out and become fragile than they used to be. Women often feel it or would suddenly feel the change in their bones after reaching the menopausal stage. And we can prevent this from happening or we can prepare our body for it by eating right. Proper diet could help you prevent a lot of conditions that may develop as a person age. Knowing the right foodsto eat will definitely give a positive result. Here are some of the good foods you should include in your diet every day.