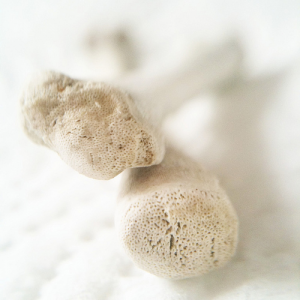 The secret foods to having Strong bones
As we age, our bones become stronger. But as we grow older or reach middle age they begin to thin out and become fragile than they used to be. Women often feel it or would suddenly feel the change in their bones after reaching the menopausal stage. And we can prevent this from happening or we can prepare our body for it by eating right. Proper diet could help you prevent a lot of conditions that may develop as a person age. Knowing the right foodsto eat will definitely give a positive result. Here are some of the good foods you should include in your diet every day.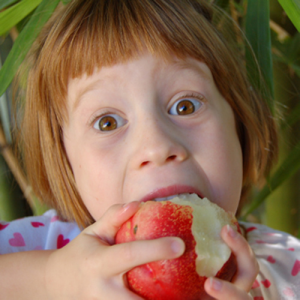 Nutrition is indeed very important to our body. We eat in order to survive. However, if the food that we eat does not contain enough or the right amount of nutritional elements, our organism will not be able to function well, grow and cope with every day stress.
Women need nutrients such as omega-3 so they would function properly. Here is a link to a great post: "11 Omega 3 benefits for women."  We needs nutrients, simply put, and we get them from the foods we eat whether they are healthy to us or not. The healthier your diet is the better your body will function. There is a saying: "You are what you eat." We still obtain some of our needed nutrients from fatty foods or from junk foods though they are not in the level that our organism requires. And taking more of these foods wouldn't be healthy, not because they don't have the nutrients we need, but because they have more of the sugar or fat that our body does not need much at all.