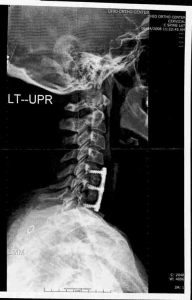 This blog post is based via interaction on the AskDrBurt a Question Blog. This is a real case, real patient who is searching for a solution to his never ending pain. It is a very long post and if you are a health care practitioner feel free to add your professional advice in a comment area. If you are a reader, and also have health related problems without a solution from your current medical practitioner please contact me via AskDrBurt a Question?
Thanks for the very concise and informative blogs Dr. Burt!  I would like to ask for advice on presenting my symptoms to health care providers.  I have been suffering TMJ symptoms for at least two decades if not more, but none of my health care providers wanted to consider TMJ disorder as a cause.  Instead they seem to dismiss the idea and only treat symptoms when they've become severe and pretty blatantly obvious.  Background/History:
Home Treatments for TMJ Dysfunction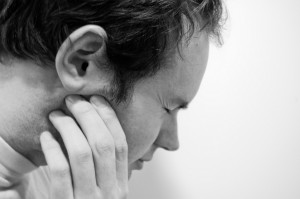 You can perform self-care treatments at home for TMJ dysfunction. Most often, the Temporomandibular joint dysfunction does not develop into a full disorder and the symptoms would disappear after it is able to recover and have enough rest.
Pain medications such as aspirin, ibuprofen or acetaminophen can ease the pain suffered due to TMJ dysfunction. Since chewing can be quite painful for sufferers of TMJ dysfunction, it is advised to eat soft foods during this time.  Apply ice packs on the injured area when the injury is still present. Rest your jaw as this could help in healing your TMJ.