Home Treatments for TMJ Dysfunction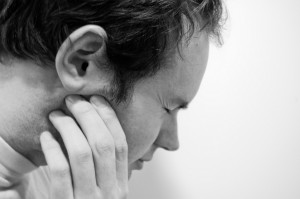 You can perform self-care treatments at home for TMJ dysfunction. Most often, the Temporomandibular joint dysfunction does not develop into a full disorder and the symptoms would disappear after it is able to recover and have enough rest.
Pain medications such as aspirin, ibuprofen or acetaminophen can ease the pain suffered due to TMJ dysfunction. Since chewing can be quite painful for sufferers of TMJ dysfunction, it is advised to eat soft foods during this time.  Apply ice packs on the injured area when the injury is still present. Rest your jaw as this could help in healing your TMJ.