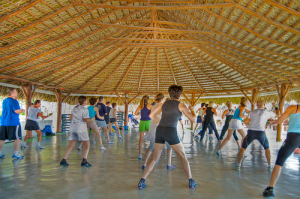 Losing weight has become a complex task with different methods and principles being practiced by people all over the world. Some methods are popular because many people believe that it works and one of these many diet methods is known as the hCG diet (human chorionic gonadotropin). Now, the question often begs to be answered is, does human chorionic gonadotropin diet really work?
The hCG diet was developed way back in 1969 by a team of British endocrinologist. It attempts to be the most efficient and comprehensive way of proper dieting that affords people to quickly shed off their excess pounds without putting too much dent on their body and help avoid pressure on their diet program. The main core of this diet is the  human chorionic gonadotropin. This type of hormone is the one that sends out signals to the brain to trigger and chop down the breakdown of fat stores into different parts of calories during pregnancy.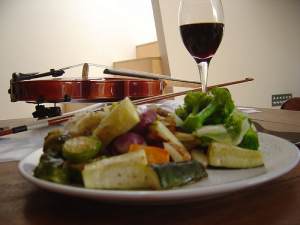 All of us know that in order to lose weight we need to eat less and increase our physical activities. This sounds simple but in real life, this is nothing simple at all. So, how come there are successful people who achieve their weight loss goals while others are left eating and gaining more pounds? To find out, experts were asked about the best tips for dieting and they came up with the 14 of them.
The first tip is simple. Just drink plenty of water. This is because we often mistake our thirst with hunger so instead of drinking more fluids, we tend to eat more. That means we take in more calories when our body doesn't need it but only needs a glass of water. If plain water isn't good enough, you can add some citrus or juice flavors or perhaps infuse some peaches or mango teas which make it more flavorful but without the calories.