Avocado Seeds and Health Benefits for a Human Body
Everyone knows about Avocados and and many delicious dishes one can prepared. But did you know that Avocado Seeds are full of great health benefits. When crashed in a food processor the mixture can be added to morning smoothies as well as delicious fruit snack.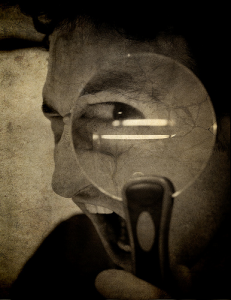 Coenzyme Q10 (CoQ10) is an essential element in the creation of energy that cells need for their life support. CoQ10 also know as Ubiquinone because it is ubiquitous, meaning that it is part of every living cell in our body. When the level of Coenzyme is reduced to 25 percent many health problems may appear. High Blood Pressure, Heart Attacks, Immune Deficiencies and cancer are a few of the diseases. It is a scientific fact, that when the level of Coenzyme drops below 75 percent the life can no longer exist.
CoenzymeQ10 support cellular energy production by helping create adenosine triphosphate (ATP), which is the body's primary source of stored energy. Muscle cells, produce ATP with fuel released from foods – glucose, fatty acids, amino acids, various enzymes, oxygen and CoQ10.