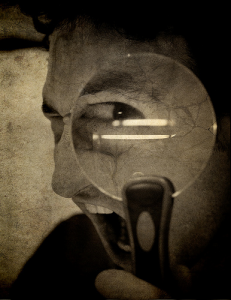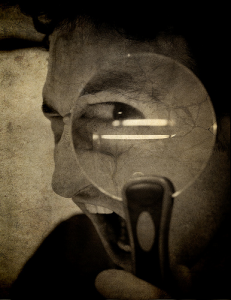 Coenzyme Q10 (CoQ10) is an essential element in the creation of energy that cells need for their life support. CoQ10 also know as Ubiquinone because it is ubiquitous, meaning that it is part of every living cell in our body. When the level of Coenzyme is reduced to 25 percent many health problems may appear. High Blood Pressure, Heart Attacks, Immune Deficiencies and cancer are a few of the diseases. It is a scientific fact, that when the level of Coenzyme drops below 75 percent the life can no longer exist.
CoenzymeQ10 support cellular energy production by helping create adenosine triphosphate (ATP), which is the body's primary source of stored energy. Muscle cells, produce ATP with fuel released from foods – glucose, fatty acids, amino acids, various enzymes, oxygen and CoQ10.
Coenzyme Q10 is also functions as an important antioxidant, which provides protection from oxidative damaging process that is taking place in fat-soluble media such as cell membranes, which are composed of fatty acids. This Coenzyme, also works together with Vitamin E to prevent the damage to lipid membranes and plasma lipids. Like other antioxidants, CoQ10 also provides protection against the accumulation and deposits of oxidized fats in blood vessels, which eventually can cause atherosclerosis. (This information was taken from Molecular Medicine, 1994, vol. 15)
Coenzyme is sold in tablets or soft gel capsules. For best absorption, take the tablets with a little fat or in the soft gel capsule form. Therapeutic doses range from 30 to 100 mg per day or more – this amount exceeds 10 to 40 times the amount found in organ meet, the most concentrated dietary source of CoQ10. Most studies use dosages of 100 mg or more per day, but patients with heart problems can take up to 300mg per day. Coenzyme Q10 stays in the blood for along time, so doses don't need to be divided over the day.  The effects of CoQ10 usually takes several weeks to notice, and long term use may be required for those patients who have serious heart conditions.
Please Post a comment or share your thoughts through Facebook, Twitter or comment section below to join the conversation.