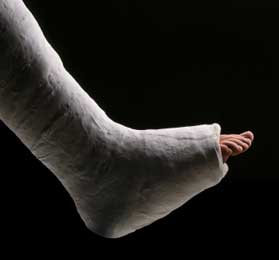 This is a guest post by Andrew from Patient Handling.                                                                                                                                           Dealing with a broken leg is undoubtedly an arduous endeavor. It requires you to majorly alter your lifestyle in order to carry out the simplest of tasks. This may result in you feeling helpless and dependent, which can be extremely frustrating. Therefore, it is important to deal with the day-to-day activities in an effective manner in order to make it easier for you to cope with your predicament.
The following 5 tips will help you to manage your day to day activities with a broken leg: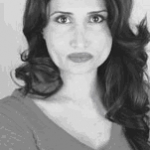 Could Your Building Be Making You Sick?