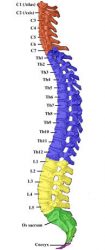 Nervous System, Spine And Its Relationship To Organs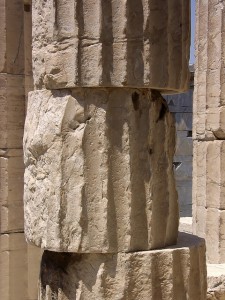 The spine, same as our feet, gets the hardest job in our body as it is used in practically every movement we make and it takes pressure from other body parts such as from the neck, shoulders, head and our arms. As we walk, stand, sit, carry a heavy object or dance, our spine takes the pressure to keep our body erect but at the same time it also has to have the flexibility to make other kinds of movements while keeping our balance.
One of the following can be noticed when one has a bad posture: high shoulder, a forward stooping head, a rotated trunk (torso), a hunch back, a high hip, and a side-bent neck and one of the feet will be externally or internally rotated.  Abnormal  posture can result from trauma (like a car accident or fall), repetitive movements (turning your neck towards the monitor), and certain bad postural habits  (sleeping on your stomach).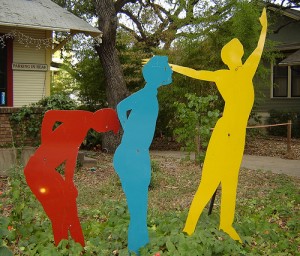 Low Back Pain and the Wonders of Chiropractic Treatments