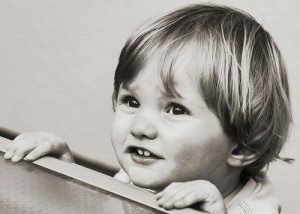 Ear Infections in Children and Chiropractic Care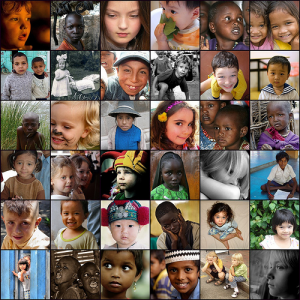 Children in the USA becoming more and more drug dependent – I am talking about the legal kind of drugs. Pediatricians and Medical practitioners are prescribing drugs for different childhood conditions more then ever before. Many of these prescriptions have no positive effect on a condition that a child might have. Many conditions could have been resolved without any involvement of prescription medication and treated naturally. The truth is that there is a big pharmacological industry that has relationship with doctors who prescribe those medications. Yes, it is money driven medicine. The more medications pushed to a consumer the larger the compensation. Many of these drugs are not even safe to take, for a simple reason that there is not enough research done.  No one wants a child to be a guinea pig to find out weather a particular drug works or  not.
Chiropractic care is a natural and safe way for many pediatric conditions. You can always load your child with drugs which in most cases will only treat the symptom but not the cause. Chiropractic care allows the body to heal itself naturally. That means using conservative treatment options such as nutrition, diet, lifestyle changes and chiropractic adjustments first, rather than medications: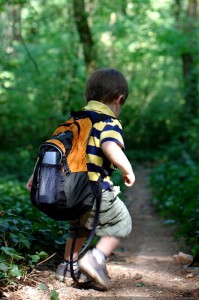 I wrote a post in September of 2010 – "Backpack Safety – Back To School and 14 Helpful Tips." Millions of kids wear heavy backpacks that affect their posture, which results in interfering with a proper functioning of nervous system and thus leads to sick days and unnecessary pain. A post about "Relationship of Nervous System and Spine to Organs", will provide you a better understanding of what I am talking about. A developing young organism must be free of any obstacles for proper development. It is even more true for young girls. These individuals are the future of this society. With advancing technology our future generation can save their posture by carrying all of their heavy load of books on an electronic book reader. I am talking about iPad, Kindle, Nook and probably some other electronic gadgets that are available on the market today.
These devices are not as expensive as they used to be. It is a very minor investment in the future of your kids. My boy is turning four next month and pretty soon he is going to go to school. Currently he is practicing on my iPhone to play with different apps.  Some of my patients are principles at schools and I have talked to them  about this issue. With budget cuts in every State in the United States and over 26 billion dollars deficit for 2011 in a State of California alone it is not an easy task to accomplish. Education budget cuts are growing every year and with bureaucratic system that the State make the transfer to electronic book reader is a distant possibility.