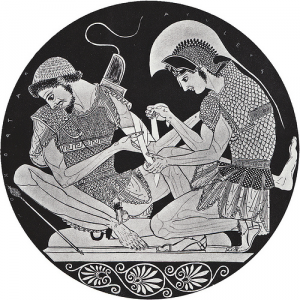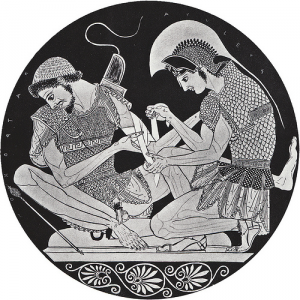 Technology Advancements That Are Winning The War On Chronic Pain
Chronic pain affects millions of Americans every single day. If you've ever suffered from unrelenting pain, you know that you would do just about anything to stop it and get on with your life.
The first thing that many people reach for to cope with chronic pain is medication. Whether it's over the counter or prescribed by a doctor, handfuls of medication are being swallowed daily in hopes of making the pain go away.
The problem with this is that not only do medications come with their own side effects, but they seldom address the actual source of the pain. If given a choice, wouldn't you rather choose a method of treating your pain that was also beneficial in healing your body?
There has been some major advancement is technology for pain relief. No, they won't all reach the source of your chronic pain, but they can help your body get stronger and heal more naturally in ways that medication can't.
If you're ready to get serious about pain relief, here are 4 technology advancements that are worth your time.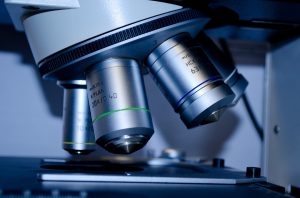 Source
Floatation Tanks
Floatation tanks work by not only soothing sources of pain in your body, but also by addressing the natural stress responses which often makes pain worse.
Floatation therapy involves a tank filled with water and soothing Epsom salts. The patient effortlessly floats in the water while other sensory distractions, such as lights and sounds, are removed. The effect is a whole-body healing experience.
Floatation tanks aren't all that new, but advancements in technology have made them more accessible, to the point that models can even be purchased for home use.
Wearable Pain Relief Technology
New wearable technology by Quell is reported to relieve widespread chronic pan by stimulating the sensory nerves in your calves. As this happens, natural pain blockers go to work hushing the pain signals before they have the chance to reach your brain.
This type of technology works in very much the same way as prescription strength pain relief, but without the risk of side effects.
Radiofrequency Ablation
Radiofrequency ablation, also called RFA, is a method of treatment that can result in 8-12 months of pain relief. This is great news for chronic pain sufferers, and the process is relatively simple.
RFA involves a physician who inserts a heated needle next to pain causing nerves. This effectively stunts the nerve so that it can no longer send pain signals to the brain. This therapy has proven successful for chronic pain conditions like arthritis, and pain in the back and hip area.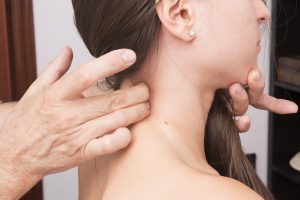 Source
Spinal Cord Stimulation
While not for everyone, spinal cord stimulation is a pain control method that can help those with hard-core, unrelenting chronic pain.
The concept of spinal cord manipulation has been around for decades. It wasn't until more recently that technology caught up to the point that the process is now less invasive and safer than it would've been in the past.
Spinal cord stimulation involves a device, similar to a pacemaker, being implanted into the lower back. The device is attached to small wires located along the spine. When pain is felt, the patient can use a remote device to replace the pain with a less unpleasant sensation, such as a light tingling. High frequency models are also available for patients with more severe pain.
It's beginning to look like the future of pain relief isn't in the pharmaceutical industry, but instead in the hands of technology. New advancements are being made every day in technological therapies that can help you live a life free of chronic pain. It's a great world we're living in and I can't wait to see what's next on the horizon.