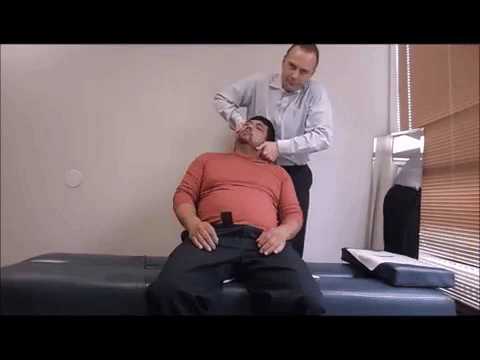 Addiction is a major problem that impacts people from all backgrounds and walks of life. Those facing
addiction will often feel trapped and as if they have no hope of making a positive change, and too many
people pay the ultimate price. If you are battling addiction and would like to give yourself the highest
possible odds of making a full recovery, consider the benefits of seeing a chiropractor.
A lot of people think chiropractors only help with back and joint pain, but that is far from the truth. A
skilled chiropractor can work wonders to help you put your addiction in the past. Going to a trained
chiropractor could be one of the best choices you will ever make. Rather than using it on its own,
combine chiropractic care with other addiction treatments.
How Chiropractic Care Works
Before you explore the benefits, you can expect, it's vital you understand how chiropractic care works in
the first place. Understanding the basics opens the doors and shows you why this treatment option can
help. With that information on hand, you move forward and make the right choice for your situation.
Learning as much as you can about chiropractic treatment empowers you to uncover the correct path so
that you can improve your odds of making a full recovery.
The back is home to many nerves that travel throughout the body, and disruptions to those nerves can
cause issues of which you should be aware. Many of the problems manifest as physical pain, but the
mind connects to the body. Physical problems, as a result, can lead to emotional stress that impacts
your choices. Since addiction is often the symptom of other issues, treating stress and anxiety with
chiropractic care can go a long way to reduce the odds of a relapse.