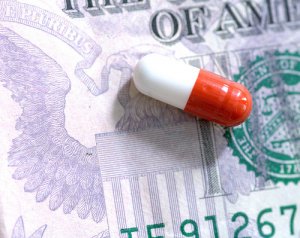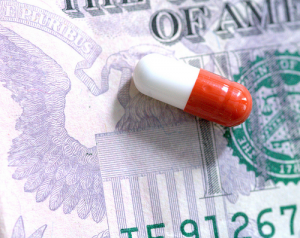 Prescription Medication Overuse.
Americans spend about $300 billion a year on legal drugs. Not millions but billions a year. Pharmaceutical companies probably love these numbers. I am wondering how much people are spending on illegal drugs in this country. Most likely it would easily support the economy of a small country or California State budget deficit which is now over $25 billion.
What is surprising that majority of the revenue does not come from  research or scientific data but from advertising campaigns. Many patients come to see Medical Doctor and already know what kind of drug they want for their particular health problem. Why do we need Doctors then? Watch TV advertising of the particular drug and take it till you drop dead or may be fixing the health problem. Well pharmaceutical companies need Medical Doctors for one simple reason so they can prescribe medications to the masses. Only small percentage of general practitioners actually treats the body as a whole.
One of the studies from New England Journal of Medicine provides facts that doctors and hospitals spend a lot of money to treat patients who have Medicare. There is no correlation on how much or little they spend on a particular patient. The study has found that in areas with higher per-capita medical spending, patients were more likely to receive "riskier" (and presumably higher-priced) drugs.
Another study from the same journal found that low Medicare reimbursement for certain drugs change the doctor's mind about prescribing those drugs. What is interesting when reimbursement rates were higher, doctors were more likely to prescribe – and they were doing inappropriately or unnecessary.
It is a known fact that pharmaceutical companies make billions every year on selling drugs to a public. As population of the world is increasing so is the revenues of these companies will increase in the coming years. These companies spend more on advertising than on research for finding more effective drugs. Health care costs and medication side effects skyrocket as we become a nation of pill-poppers. Certainly not how Thomas Edison envisioned it – "The doctor of the future will give no medicine…." Do not be shy to ask your Primary Care Physician intelligent questions about your treatment options and the kind medications he or she will prescribe to you.
If you have anything to add to this post, please feel free to Post a comment or share your thoughts through Facebook, Twitter or comment section below to join the conversation.