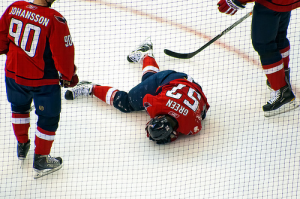 Proper Chiropractic Care for Low Back Pain in Young Athletes
I have recently had patient in my San Leandro Chiropractic clinic, traveling all the way from San Francisco. This is a young male in his early thirtieth with severe lower back pain which debilitating his activities of daily living every day. He has difficulty performing his duties at work as a financial advisor for one of the major banks in San Francisco Bay Area. Most of the day he has to stand around his desk, because both of his feet get numb and the pain gets unbearable. Taking pain medications during working hours does not do him any good as he can not concentrate on his tasks. He had this pain and numbness for the past seven months
Please follow and like us: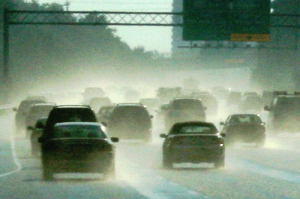 It has been raining very hard in San Francisco Bay Area during this rainy season. The last couple of weeks was heavier than usual. Land slides, damaged properties and numerous car accidents on the road. During summer people get used to driving in constant dry conditions knowing that there will not be a drop of rain water on a freeway. However, when rainy season arrives and freeways and roads are being washed with the first drops of rain and old oil and grease from the vehicle turn the concrete on freeways into and ice skate ring. Californians loose a guard of driving over the summer. Thus, is the reason for high number of car accident in the entire State of California and San Francisco Bay Area in general. My San Leandro Chiropractic Clinic and five other clinics see way more patients during the rainy season. All drivers must understand how to drive during the rainy season and what can cause automobile accident.
A great number of drivers do not know how to drive during a rainy season. There are two types of drivers during bad weather conditions: those who lack confidence and those who are reckless drivers. Both types are dangerous on the roads.
Please follow and like us: