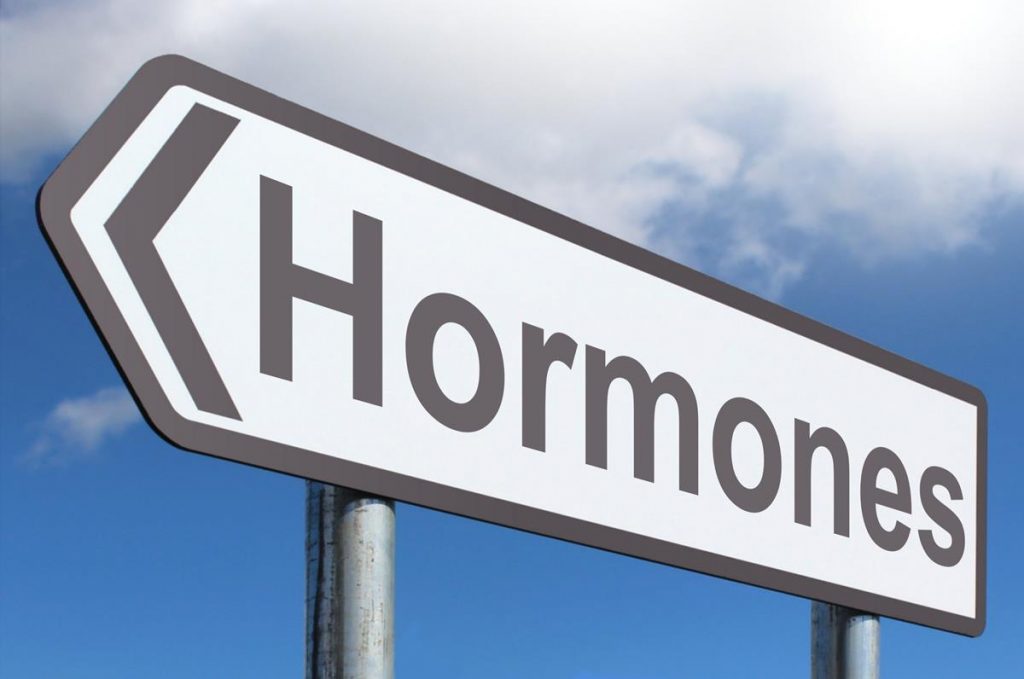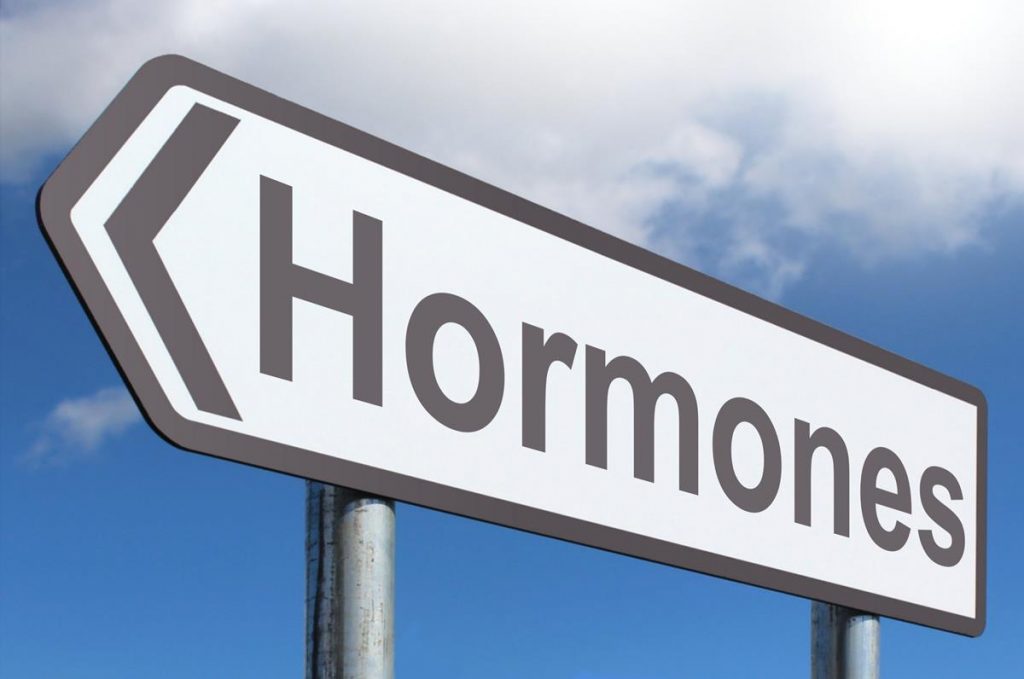 EAT PROBIOTICS FOR A GOOD MOOD
Your intestine microbiome works a lot harder than you think. Besides regular digestion it also affects your brain, stress, sex, metabolism, immune system, and hormones. The bacteria in our guts release chemicals and hormones that influence our health and how we think and feel. The most important key is to keep bug inside of our gut healthy and balanced. This way they will perform at their optimum level. It is especially important with outbreak of Coronavirus (COVID -19). Here are 3 important points.
More than 90% of our serotonin – a hormone that is responsible for your well-being is produced on our gut. If your microbiome is out of balance, serotonin levels might drop and result in your mood and anxiety alteration frequency. Keep your bacteria inside of your gut happy by eating a diverse high-fiber diet with plenty of vegetables and whole grains, plus probiotic foods like kimchi and yogurt.
FIND YOUR SLEEP RHYTHM
Your microbiome has its own circadian rhythms with a continual fluctuation of the amounts of different bacteria, depending on the time of day, which influences your sleep. The gut's microbiome also communicates with the genes that regulate your clock. Hormone like melatonin is a very important regulator of sleep. This hormone is being produced in your brain and in your gut where it helps your organs sync up circadian rhythms steady and get more sleep hours. Artichoke, raw garlic, leeks and onions are essentials dietary foods for keeping circadian rhythms up and running. When bacteria digest these, they release by-products that affect your brain and boosting your sleep quality.
KEEP YOUR ESTROGEN AND ETRADIOL IN IN GOOD SHAPE
The gut makes and metabolizes estrogen and etsradiol. Estrogen for female reproductive organs and estradiol for male reproductive organs. Certain microbes produce them while others break them down. Having the right levels of estrogen and estradiol is important since they affect your fertility, menstrual cycyle, mood, weight, libido and risk of certain diseases, like heart disease and some cancers. To keep these hormones at the ideal levels one must exercise regularly , eat a healthy diet and manage your stress. Avoid taking antibiotics unless it is absolutely necessary. They can thtow off your microbiome and decrease estrogene and estradiol effectiv