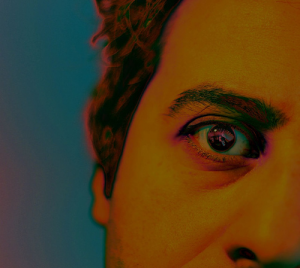 Modern American life is very stressful and many people start a new day with anxiety.  So, what is anxiety? According to wikipedia: anxiety is a psychological and physiological state characterized by somatic, emotional, cognitive and behavioral components. The root meaning of the word anxiety is "to vex or trouble", in ether the absence or presence of psychological stress, it can create feelings of fear, worry uneasiness and dread. This condition is considered to be a normal reaction to a stressor. It may help a person to deal with a difficult situation by prompting one to cope with it. When this condition is to excessive, it may fall under the classification of anxiety disorder.
Dealing with anxiety is best done before it reaches the breakdown pint. Those who have advanced stage will have to find a professional help. However, most of the people can cope with this condition on their own.
Please follow and like us:
Millions of people suffer from excruciating and immobilizing lower back pain form all over the world. It almost seems like world wide epidemic. A large percentage of these people have to go to work every day and concentrate on their tasks with agonizing and boring back ache. There are many different treatments available for lower back pain varying from modern medicine to great alternative therapies.
Chronic lower back pain causes:
Please follow and like us: