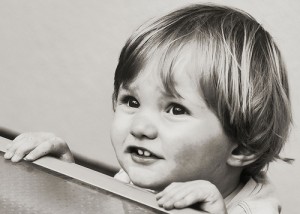 Ear Infections in Children and Chiropractic Care
Please follow and like us: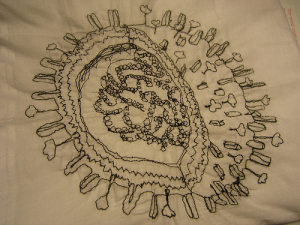 We have entered an official cold and flu season. In Northern California it rains none stop this time of the year and some northern parts of the country it snows none stop. The only people who have fun this time of the year are residents of Hawaii and Puerto Rico. I guess they have fun all year long because of the abundance of sunny days. Many families get seasonal flu or cold symptoms. Some have to skip days of work and some can coop with symptoms and move on. The strength of the symptoms will depend on how strong the immune system of the individual is. Many factors will contribute to the strength of the immune system; nutrition, physical shape, well functioning nervous system and level of stress environment.
Please follow and like us: