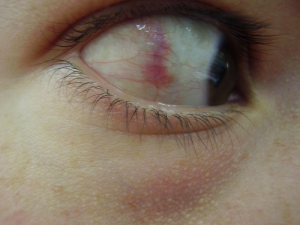 This is a guest post by Dr. Lisette Rollins from
Maxwell Medical
in Manhattan, NY.                                                                                                        Sitting at a desk for many hours a day in front of a computer is the reality for many people these days. Busy days filled with conference    calls, answering emails, and client meetings has you glued to your chair and by the end of a long day you feel cruddy all over. Ever wonder why you feel tension and stress at the end of a day when you know you woke up without it in the morning? Here's the fascinating truth: humans are animals. I know that we can forget that we need to put ourselves on the animal level, but truly, we are animals. We should be eating like lions and moving like primates. We should be drinking water regularly and breathing fresh clean air.  All of these things are critical to survival. But beyond just surviving, we should be living. 
Pain
at the end of a busy work day can make you feel miserable and want to just survive and not live. The following are three tips that can reduce much of the stress that you've been dealing with on a regular basis.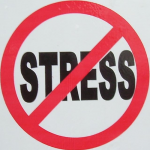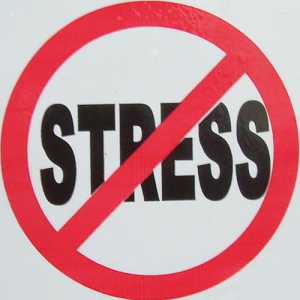 This is a guest post by  Ayrsley Solutions.
In life, we experience a multitude of emotions ranging from positive to negative.  What a lot of us don't realize is that each emotion that we experience makes a profound impact on our health as well as our psyche.