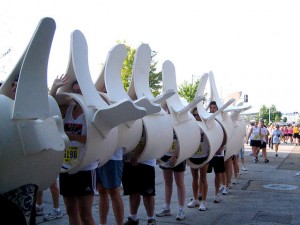 Back Pain and Spinal Motion
Please follow and like us: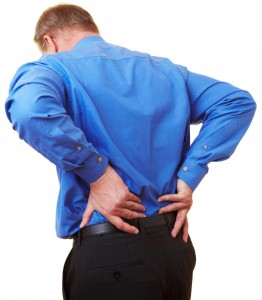 Many of my patients ask me the same question over and over again: "How often and how long do I have to see a chiropractor for low back pain problems?" I always provide the same answer: "How often do you change oil in your car, do tune up, replace brake pads and tires and many other things that a vehicle requires in order to run properly?" Our body is a bio mechanical machine that requires as much care and maintenance is the vehicle you drive every day. Every day stress such as work, commute, household activities will eventually lead to low back pain problems. Sacrum and Lumbar spine are the center of the gravity for our bodies. If that area is deconditioned mechanical problems are inevitable – misaligned vertebrae in a lumbar spine or misaligned Sacroilliac joint. This misalignment (subluxation) will cause the irritation to the nerve root and will result in a muscle spasm which will cause more pain and discomfort. The longer one waits for this pain and discomfort to go away the greater the possibility that this problem will get worse.
Back in 2010 I have written a blog post – "Healthy Hints for a healthy Back" which describes how to properly stand and walk, sit, lift, sleep, drive and work. Following these simple advices will guarantee that your low back vertebraes will maintain proper alignment and injury to a soft tissue of the para-spinal musculature of the lumbar spine will be avoided or minimized.
Please follow and like us: