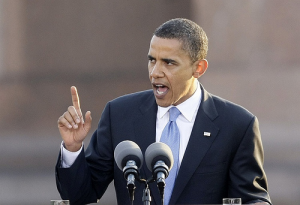 Dear Friends:
Doctors of chiropractic now make up over 60,000 licensed professionals in all fifty states, and care for millions of Americans every year.  Almost a quarter of Iowans receivequality chiropractic care every year.  As you know, chiropractic care is low-cost, drugfree, noninvasive, and has been shown to have a positive impact on patients' health.  I believe steps should be taken to acknowledge the important care chiropractors provide, and knock down unreasonable barriers of access and discriminatory insurance coverage that stand between so many patients and the care they need.
Please follow and like us: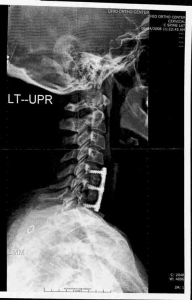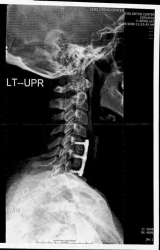 This blog post is based via interaction on the AskDrBurt a Question Blog. This is a real case, real patient who is searching for a solution to his never ending pain. It is a very long post and if you are a health care practitioner feel free to add your professional advice in a comment area. If you are a reader, and also have health related problems without a solution from your current medical practitioner please contact me via AskDrBurt a Question?
Thanks for the very concise and informative blogs Dr. Burt!  I would like to ask for advice on presenting my symptoms to health care providers.  I have been suffering TMJ symptoms for at least two decades if not more, but none of my health care providers wanted to consider TMJ disorder as a cause.  Instead they seem to dismiss the idea and only treat symptoms when they've become severe and pretty blatantly obvious.  Background/History:
Please follow and like us: