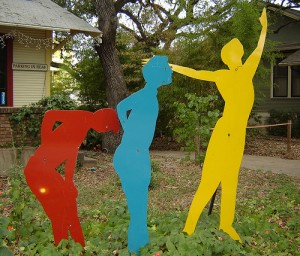 Everyone is experiencing lower back pain sooner or later in their lifetime. However, when that time come many sufferers are ready to do anything for the pain to go away. Over the past ten years I have seen people doing all kind of things by an advice of a friend, neighbor or a close relative. My mind was always wondering: "How is that supposed to help a soft tissue injury or misaligned vertebrae?" Some of these recommendations will do more harm to lower back than help. Dr. Orly Avlzur advises to avid the major none professional recommendations.
Bed Rest is not a good idea at all. During prolonged bed rest lower back muscles loose their tone and can lead to a greater pain. Also prolonged supine position can cause loss of lumbar lordosis. One must move around and stretch. That is correct, physical activity is in favor against resting state. Do you remember those days when you get up from a bed and everything is sore in your body. As a day progresses thing seems to get better and the pain level goes significantly down.
Please follow and like us: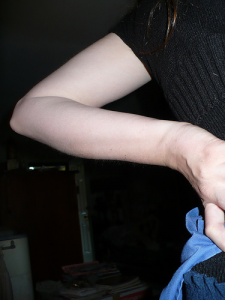 It is very common that some people will experience left sided back pain more frequently than the right side. This kind of pain can last for days, weeks and sometimes months. The location of this pain is usually below the ribs and around the side of the torso. This dull like and aching pain is usually more intense during particular hours of the day. Some people are very sensitive to touch in that area and some are sensitive to the dietary changes. Exercises, deep breaths and bowel movements can affect the pain on a left side of the lower back as well.
Please follow and like us: