Millions of people are affected with lower back pain all over the world. It could be a minor and temporary pain and it could be as extensive as referring pain into upper and lower extremities. There are different factors and causes of lower back pain. Below is the list of 7 major causes of lower back pain.
SPRAIN AND STRAIN:
Please follow and like us: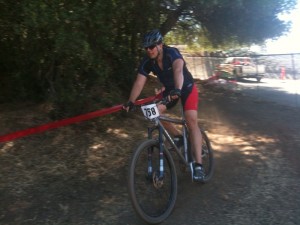 Your body contacts the bicycle in three areas; your hands, your seat, and your feet. The relative positions of feet, seat and hands determine your comfort and efficiency on the bike. There are several variables that determine these positions; crank length, distance from crank center or bottom bracket to saddle, saddle angle, seat tube angle and saddle offset, distance from saddle to handlebar, relative height of saddle and handlebar width, and handlebar drop on road style handlebars. When these measurements are not taken seriously into consideration, pain and fatigue is inevitable during the ride.
Please follow and like us: