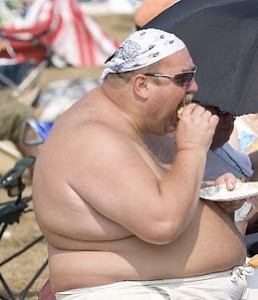 Please follow and like us: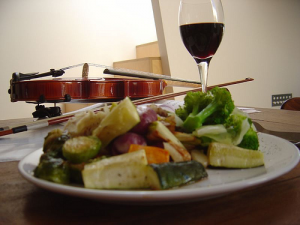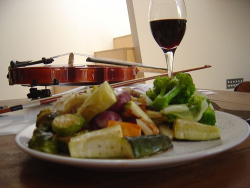 All of us know that in order to lose weight we need to eat less and increase our physical activities. This sounds simple but in real life, this is nothing simple at all. So, how come there are successful people who achieve their weight loss goals while others are left eating and gaining more pounds? To find out, experts were asked about the best tips for dieting and they came up with the 14 of them.
The first tip is simple. Just drink plenty of water. This is because we often mistake our thirst with hunger so instead of drinking more fluids, we tend to eat more. That means we take in more calories when our body doesn't need it but only needs a glass of water. If plain water isn't good enough, you can add some citrus or juice flavors or perhaps infuse some peaches or mango teas which make it more flavorful but without the calories.
Please follow and like us: