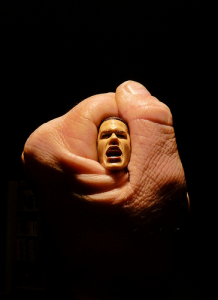 We go through stress because it's a natural part of our day-to-day life. Most of us get stressed out over our jobs, our families and also with regards to money and economy. The housing market can get really stressful too. When we do get stressed, we naturally react physically. We notice our heart rate gets to pump faster than usual, our blood pressure goes up, our body temperature, breathing, and muscle contractions change too. Our way of dealing with stressful situation differ from one person to another and those who can't deal with this level of tension will eventually end up feeling exhausted both mentally and physically.
We think that stressful lifestyle is just a normal day to day function for our body, but it is in fact affecting not only our physical body but also affects our mental and emotional well being. The term stress was first used back in the 30's as a term used for the condition when stimulus is caused by a stressor. It was an endocrinologist named Hans Selye who noticed the different physical response on animals and humans when demands were placed on them. We notice the signs of tension and we can feel it too. It can present itself through our behavior, emotions or through physical and cognitive symptoms. That means when we get stressed our attitude and demeanor changes. Also, because it affects our emotions and behavior we get to feel anxious or worried or become moody and irritable, easily agitated, can't relax, feeling lonely, has a poor sense of judgment and eventually have a negative outlook to the situation and in life. Also, we feel isolated or depressed and can't concentrate well even if we try hard to focus.  Not only do we experience all these but we also suffer from the physical symptoms such as faster breathing, faster heart rate, high blood pressure, cholesterol, energy and we also sweat a lot.
Please follow and like us: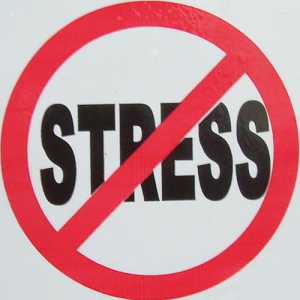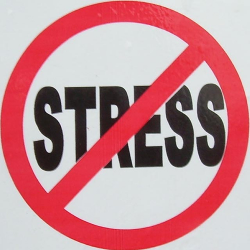 There are different types of stress that an individual is exposed to on a regular bases. It could be a relationship stress, poor health, school stress, financial stress or work stress. Stress can also be a combination of several causes described above. Many people find it almost impossible to deal with everyday's stress and expectations. Many scream for help.
It is extremely important to deal with stress the right way, otherwise it might cause anxiety and even depression. Everyone must learn stress relief techniques which help to deal with stress and anxiety positively.
Please follow and like us: