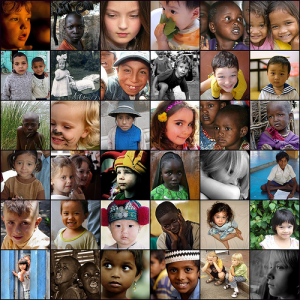 Children in the USA becoming more and more drug dependent – I am talking about the legal kind of drugs. Pediatricians and Medical practitioners are prescribing drugs for different childhood conditions more then ever before. Many of these prescriptions have no positive effect on a condition that a child might have. Many conditions could have been resolved without any involvement of prescription medication and treated naturally. The truth is that there is a big pharmacological industry that has relationship with doctors who prescribe those medications. Yes, it is money driven medicine. The more medications pushed to a consumer the larger the compensation. Many of these drugs are not even safe to take, for a simple reason that there is not enough research done.  No one wants a child to be a guinea pig to find out weather a particular drug works or  not.
Chiropractic care is a natural and safe way for many pediatric conditions. You can always load your child with drugs which in most cases will only treat the symptom but not the cause. Chiropractic care allows the body to heal itself naturally. That means using conservative treatment options such as nutrition, diet, lifestyle changes and chiropractic adjustments first, rather than medications: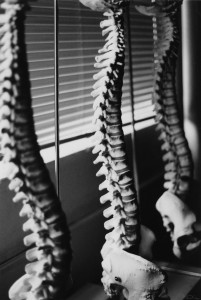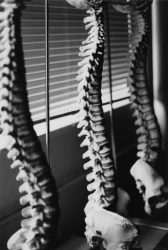 Demand for Chiropractic care has been increasing. Studies from American Journal of Public Health continue to demonstrate the rising numbers and increase of people utilizing chiropractic care. There has been more than 100% increase of visits to Chiropractors in the past two decades. Many people choose this method of treatment because it is none-invasive approach and helps the body to heal and be healthier, stronger and more resilient.
Chiropractic Care and Healing Benefits