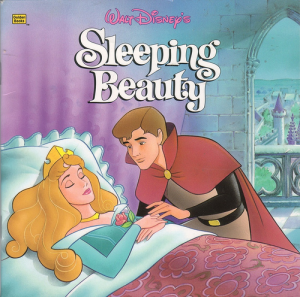 You may have this idea that you're not getting enough sleep. Chances are, you're not. There's  a big difference on our performance when we have adequate sleep every night versus when we don't have enough. So, how much sleep do we actually need? About some 15 years ago there was this theory that if you get about 4 to 5 hours of sleep a night then your body will just adapt and the brain can still be able to perform well. But that was because the studies conducted then were on participants who were only monitored during sleeping time at night. They were able  to go home by morning. They could  also have taken a nap during daytime or they could have been drinking coffee.
David Dinges
who is the head of the Sleep & Chronobiology Lab in the University of Pennsylvania knows more about this than anyone else in the world. He and Hans Van Dongen who is his lead author had assigned several dozens of people into 3 groups. In 2003 these 3 groups were given the strict rule that one group sleeps for 4 hours, the other for 6 hours while the other for 8 hours for 2 weeks. Then every couple of hours at daytime they were being tested to monitor their ability for sustaining attention with
PVT or psychomotor vigilance task
. They were tested to see how much time their body requires to respond after they see a number flashed on the computer screen. Even just a half a second delay is already a good indication that they lack sleep and this short delay is called as microsleep.
Based on the PVT test that lasted for 2 weeks the result show that those who had 8 hours of sleep barely suffer from any attention lapse and there was no decline on their results. Those who had 6 hours of sleep a night showed signs of delay and this declined steadily and those that had 4 hours of sleep a night had the worst result from the 3 groups. Also, this test showed no difference on the result from people sleeping 8 hours a night to those sleeping for 9 hours. While those who had 7 hours of sleep show a slower response time than the 8 hour group though the trend was not decreasing but steady at slower speed.
Coffee and other countermeasures can help but these can only help temporarily. Lack of sleep won't show signs right away but it will after about 5 days where performance level is decreasing. But Dinges also found out that a small percentage of population, about 5%, can actually handle less hours of sleep and still maintain good performance and this could be associated to their genes.
So, with this study it is safe to conclude that our body needs 8 hours of sleep a night. You may think your body already adjusted to lack of sleep because you don't feel sleepy. But sleepiness is not the only factor to consider as your performance and memory sharpness and time of response may prove otherwise.