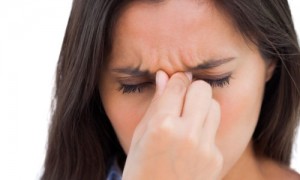 Correcting Hormone Imbalance with Chiropractic Care
Many people view chiropractic care as an obscure, ineffective branch of medicine. Even those who are supporters of the practice think chiropractors are just "back doctors." Unfortunately, both of these perceptions are inaccurate.
Please follow and like us: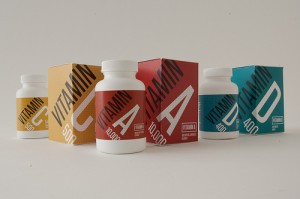 Routine visits to the chiropractor help you feel and live better. Mainly that's because chiropractors focus on two main groups in your body: the skeletal and the nervous system. These systems impact your daily life in more ways than you can imagine.If you've had regular visits to your chiropractor for some time now, but you want to do your part in order to keep on top of your health and well-being, then there's some good news! These six vitamins and minerals will enhance the skeletal and nervous systems so the work of your chiropractor is even more effective.
Please follow and like us: